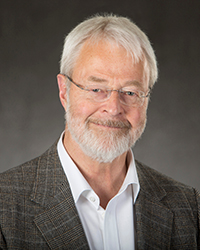 Eric Anthony Clear (Tony) Williams
Eric Anthony Clear (Tony) Williams has worked in racing regulation since 2007.  He began as Senior Litigation Counsel for the Ontario Racing Commission from 2007 to 2012 and Vice Chair from 2013 to 2016. He was subsequently appointed to the AGCO Board in 2015. His appointment to the HRAP commenced on July 22, 2020 for three years.
Mr. Williams is a lawyer and was the Crown Attorney for the County of Dufferin for 22 years.  He is a member of the Law Society of Ontario and the Canadian Bar Association.  He holds a LLB from Queen`s University and a Bachelor of Arts degree in Sociology and Psychology from York University.